This mistake was the highlight of my weekend. So yes I had a pretty great weekend.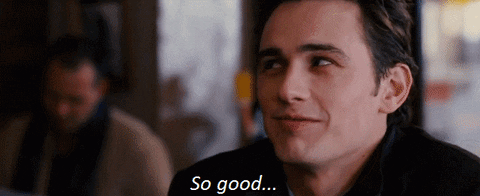 If you decided to live under a rock this past weekend you missed Beyonce's AMAZING, EMOTIONAL & BEAUTIFUL Lemonade special on HBO which was her visual album of her new album Lemonade (which you can get on Tidal & iTunes)
The fourth song on her album, Sorry has Beyonce singing, "He better call Becky with the good hair."
And the world went….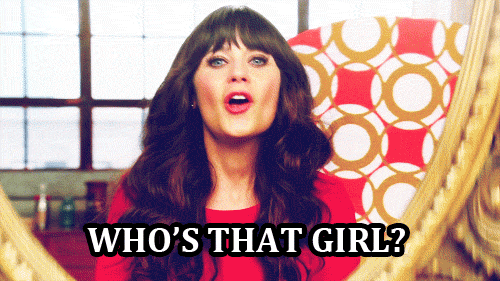 Trying to figure out who Becky was, the Beyhive speculated that it might be Rachel Roy who is a fashion designer that was also apparently getting close to JayZ behind Beyonce's back in 2014 which was the cause of that huge elevator fight between Solange & JayZ.
That whole fight makes more sense now…
Rachel Roy decided to post this pic on Instagram!
She captioned the photo above (kind of confirming she's in fact Becky) "Good hair don't care but we will take good lighting, for selfies, or self truths, always live in the light #nodramaqueens."
When the Beyhive found out she was Becky they stung her left and right! Forcing her to go private on Instagram.
But some of the Beyhive thought Rachael Ray was the "homewrecker" and not Rachel Roy. Roy and Ray look similar so they got confused and were bashing sweet, lovable Rachael Ray!!
Sorry Rachael Ray!! Keep cooking delicious food while Rachel Roy is in hiding.