If you had to choose between Calvin Harris or Taylor Swift who would you side with?
It looks like A LOT of people are siding with Calvin/Katy Perry/Kanye and any other celebs who had some drama with her and they are making sure Taylor knows it.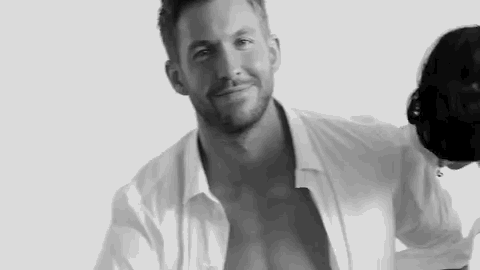 Yesterday you found out Taylor actually wrote and sings a bit in Calvin Harris and Rihanna's summer hit, 'This Is What You Came For.'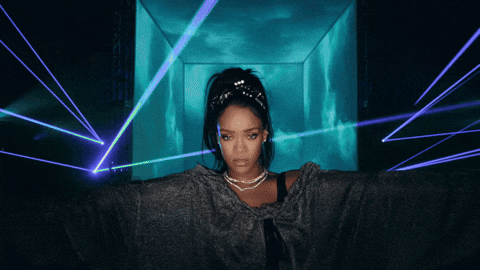 After that was announced Calvin WENT OFF on Taylor on twitter and brought Katy Perry into it.
I figure if you're happy in your new relationship you should focus on that instead of trying to tear your ex bf down for something to do

— Calvin Harris (@CalvinHarris) July 13, 2016
I know you're off tour and you need someone new to try and bury like Katy ETC but I'm not that guy, sorry. I won't allow it

— Calvin Harris (@CalvinHarris) July 13, 2016
And now just like what happened to Rachel Roy with all those bees and lemon emojis covering her Instagram page, people are spamming Taylor Swift with the snake emoji.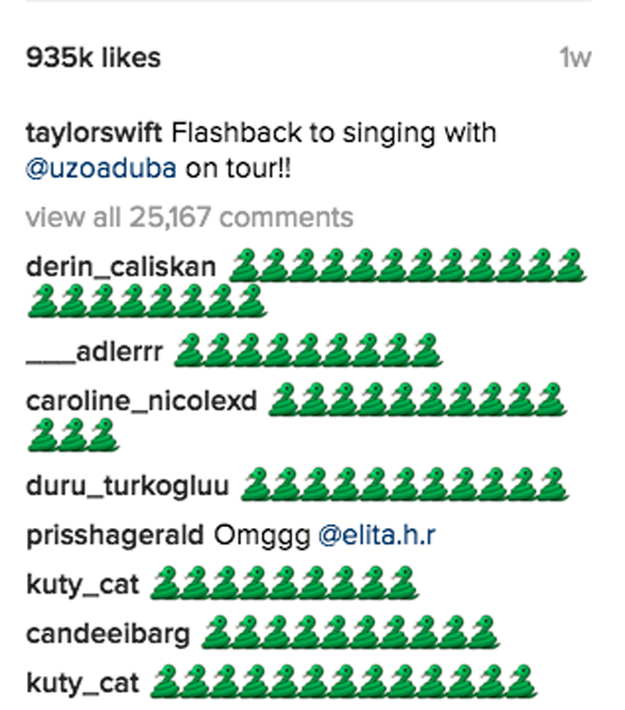 It keeps going.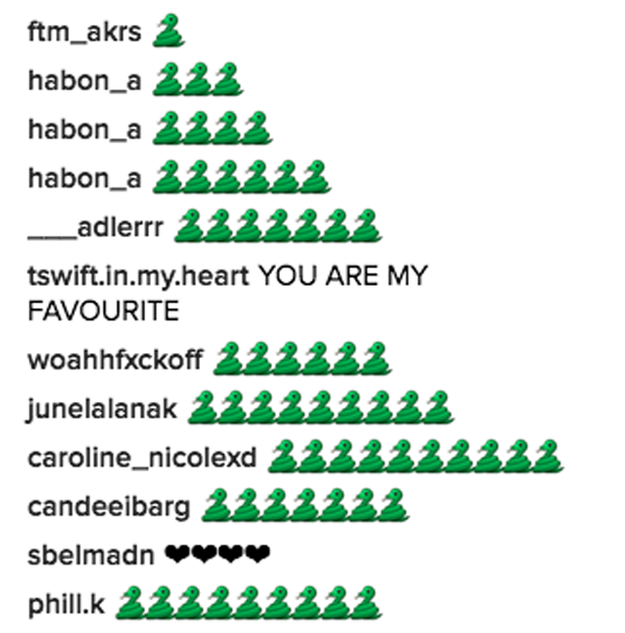 Yikes. Every photo she has on Instagram is being covered with the snake emoji in the comment section.
When this happened to Rachel Roy (people thought she was Becky with the good hair. I still think that) she had to make her account private. Taylor, might have to do the same.