Oh no!! I was rooting for them! 🙁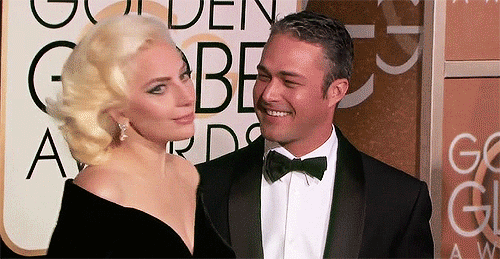 According to TMZ, Lady Gaga and Taylor Kinney have broken up!!
They were an odd couple to begin with and that's why I loved them so much! They seemed like complete opposite who were so in love and now they have called off their engagement after being together for a good 5 years.
Their reps haven't confirmed the news (maybe there's hope all is good?!?!) but Gaga was recently seen without her beautiful heart-shaped engagement ring.