That's clearly not what she wanted….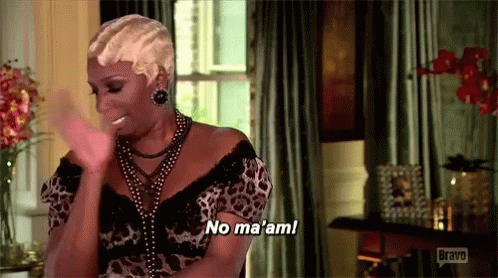 A 21-year-old woman from Australia reportedly went to get a tattoo of a Yin-Yang symbol on her back but the tattooist drew a penis and the word F*ck.
The tattooist who is also 21-years-old but a guy, had done up a drawing first of a Yin-Ying symbol, showed the girl and then switched over to ink when she said she liked it. But I guess he was like, "screw that! I've got a better idea!" And tattooed a penis and the word f*ck beside it.
She didn't see what had happened until she got home and looked in the mirror. When she saw it she said she started to cry.
They went to court and when the judge asked him why he did it he said, "Just because." 
He was sentenced to three-and-a-half years in jail.