If you're a single PokemonGo player looking for some love, you can find your soulmate with this new PokemonGo dating app: PokeDates! It's also pretty easy to sign up!
Make a profile, answer some questions and they'll arrange a time for you to meet up with your match at a PokeStop or PokeGym.
PokeDates was created by Project Fixup and the CEO said, 'Pokemon Go has taken the world by storm and it's more fun to play with a companion. We hope PokeDates will bring singles together to experience the joy of the game and explore their city while getting to know one another."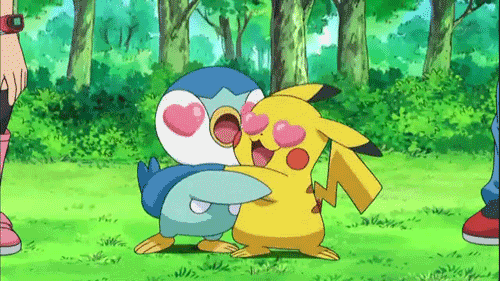 They just launched nationwide and soon it's coming to Canada. When it does it will cost you $20.